It all started…
…when Irma was just 10 years old. At least it was about that time she decided to become an actress when she grew up. But the love for the theater and show business had started long before. From early childhood her parents often took her and her siblings to the circus and the school she attended often took the children to the theatre.
"Every time I saw a show, I immersed myself in the various characters, longing to be a part of the show myself. I couldn't stop smiling! At the age of ten my mind was set up to become an actress. I wanted to give the audience the same magical feeling that I experienced when I saw a performance. I had fallen madly in love with acting and that love for the theater and acting has only grown stronger over the years."
Since then, Irma has performed in numerous theatrical productions, films, television series, as well as commercials. She has also been working behind the camera.
Recent credits include the tv series "Beck", episode "Quid Pro Quo", where she plays the character Jasmina. She has also had a role in an award-winning film "Andra akten" with Rolf Lassgård and Lena Olin, winning "Best Film" award at the Forteca International Film Festival Perast in 2023.
"The funniest role I've had is probably the role of a cartoon grandmother."
Irma dubbed the Swedish voice for the character Donka in the Disney/SDI Media animated film "Ron's Gone Wrong".
She played the chief of police, Dragana, in the swedish TV series and award-winning "Tunna blå linjen" season 1 (winning "Kristallen" in 2021 for "Best program").
Irma is happy to share her experiences with young and new actors. In addition to acting, she runs Pro Casting & Coaching AB, a coaching company that also gives classes in acting and marketing for actors.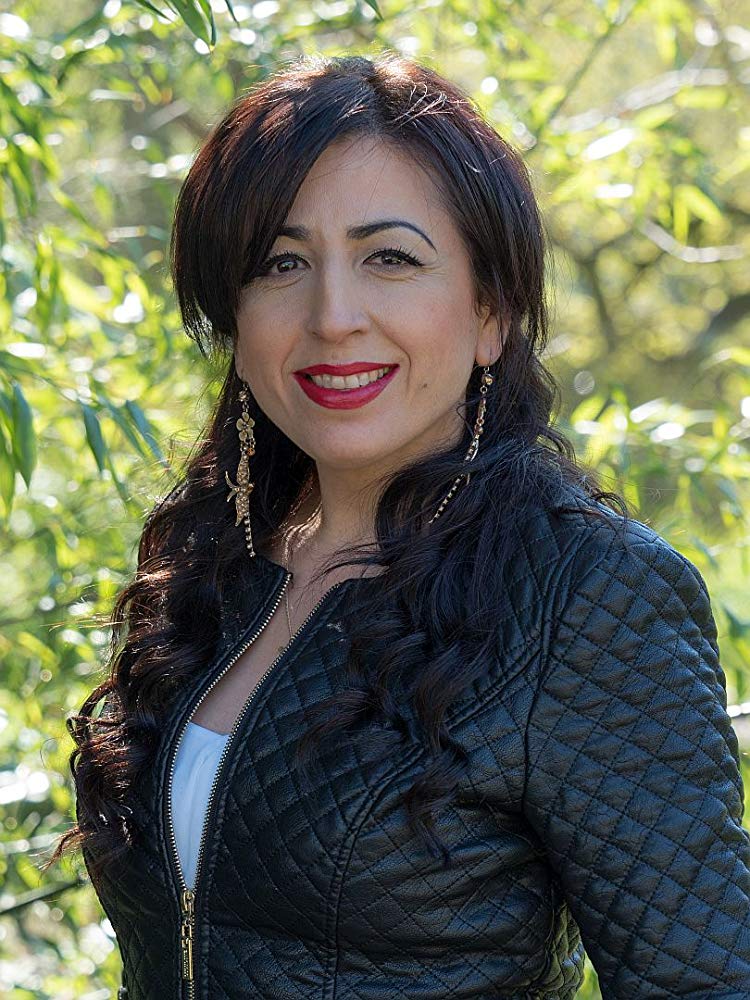 Irma in the Press (selected articles)